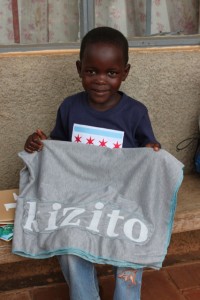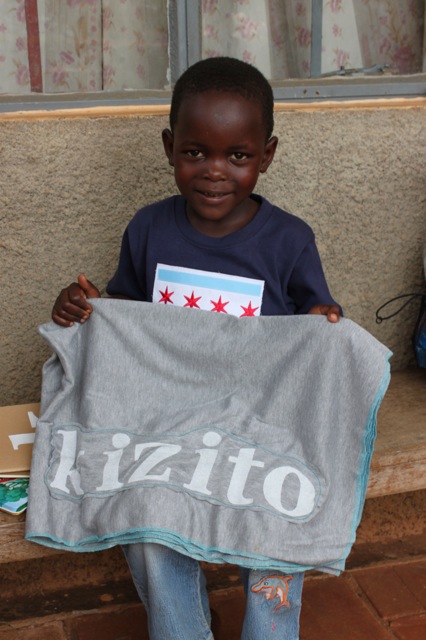 I can't remember a better task than delivering the thoughtful care packages Chicago individuals and families prepared for their scholarship students. The creativity and imagination put into the packages was outstanding. In many cases, I learned about the sponsors' lives right along with the students and gained a new appreciation
for the generosity and exceptional character of the people, who support One Heart scholarships.
It's hard to imagine what a care package full of clothing, school supplies, jewelry and candy could mean to a child who has nothing.
In many cases they were completely overwhelmed. The videotaped messages we recorded of the students thanking their sponsor families were an attempt to capture their gratitude, but frankly their smiles as they opened the packages told a more complete story.
Will and I were honored to be the messengers on such a loving delivery.
[vc_separator icon="heart"]
Click on the thumbnails below to view larger images
[vc_gallery ids="397,398,399,400,401,402″ type="s"]