This past week, St. Andrew School students celebrated Catholic Schools Week by reading and  learning about Uganda, students in Africa and their unique challenges. The value of education and the struggle to afford school in different parts of the world was a theme shared throughout the books and activities each grade explored.
The youngest students learned about One Heart Uganda and its students through a special activity book designed by teacher, Annie McGuire.
Third and fourth graders read "The Water Princess," which tells the story of a young girl in a small African village who struggles daily to bring water home from a distant well and dreams of a day when her village will have cool, clean water close to home.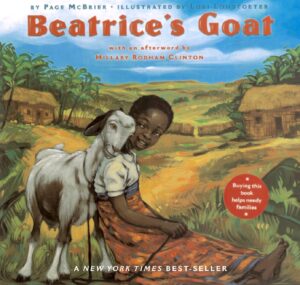 Fifth and sixth graders read "Beatrice's Goat," which tells the story of a young Ugandan girl, who is gifted a goat and then figures out a way to pay for her school tuition by selling her goat's milk.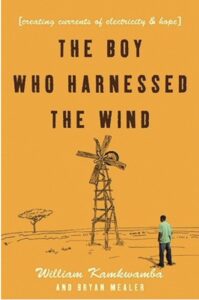 Seventh and eighth graders read "The Boy who Harnessed the Wind," which tells the story of a boy from Malawi, who wants to study science but can't afford school. He dreams of bringing his village electricity and water through an invention and ultimately builds a windmill using his family's bicycle to achieve his goals.