Click on the Donate button below to contribute tuition to a specific student or to the collective Hand Up Fund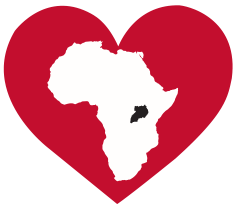 * Include student name or add special instructions on the Paypal form. Be sure to include your email address.
Hand Up Fund
Consider donating to help a student earn their degree. Any amount is welcome.